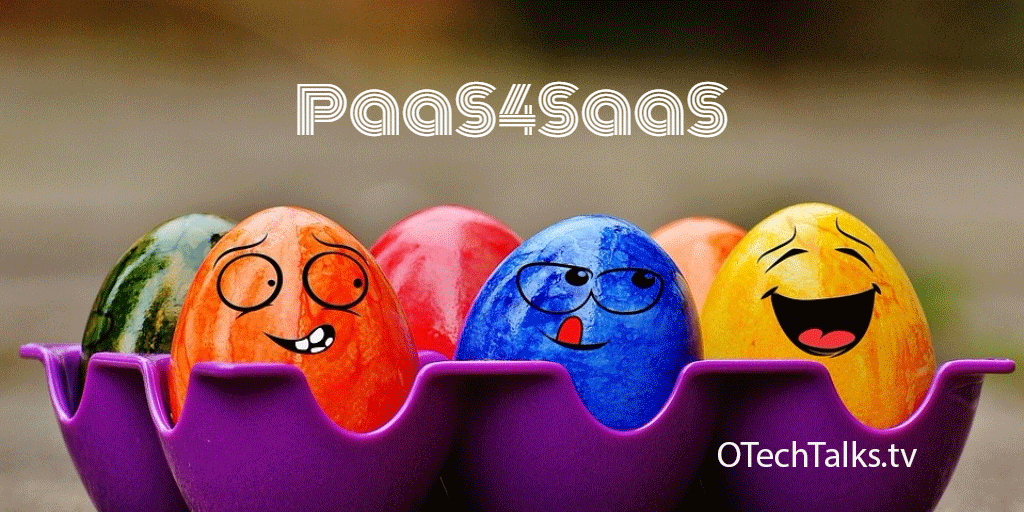 Podcast: Play in new window | Download | Embed
Subscribe: Apple Podcasts | Android | RSS | More
Oracle PaaS4SaaS is a term reflected use of Platform as a Service (PaaS) for Software as a Service (SaaS), what does it mean is to use PaaS products for your SaaS products/services. Uses of PaaS can be categories into a. to build extension/features to your Oracle SaaS application like any feature/extension to HCM/ERP Cloud applications, b. we can migrate our existing custom build application to PaaS as it is actually a development platform like JCS, c. Use Integration tools of PaaS to integrate hybrid deployed applications.
In this podcast we specifically discussed PaaS4SaaS option of adding additional feature/functionality to Cloud HCM/ERP/CX applications. This extension through Java Cloud Service – SaaS Extension is our topic. What actually JCS-SX is and how it works and how we can use Oracle Applications Cloud User Experience Rapid Development Kit (RDK) to develop our own extensions. We explored how Oracle Tech consultant can transform their career to start learning now about JCS.
Don't forget to share your comments with me. Let's together learn new technologies. We have not covered other PaaS offerings like SOA CS, ICS, Process Cloud Services, Document Cloud Service, BI Cloud Service and Mobile Cloud Service, etc.