Value-added tax (VAT) is going to be effective from 1st Jan 2018 in UAE & KSA.
This Online Session objective is to Share & Learn from each other, It will focus on configuration of VAT in Oracle e-Business Suite R12
VAT is an indirect tax added to a product's sales price. It represents a tax on the value added to goods or services throughout their production process.
Register on this below Link: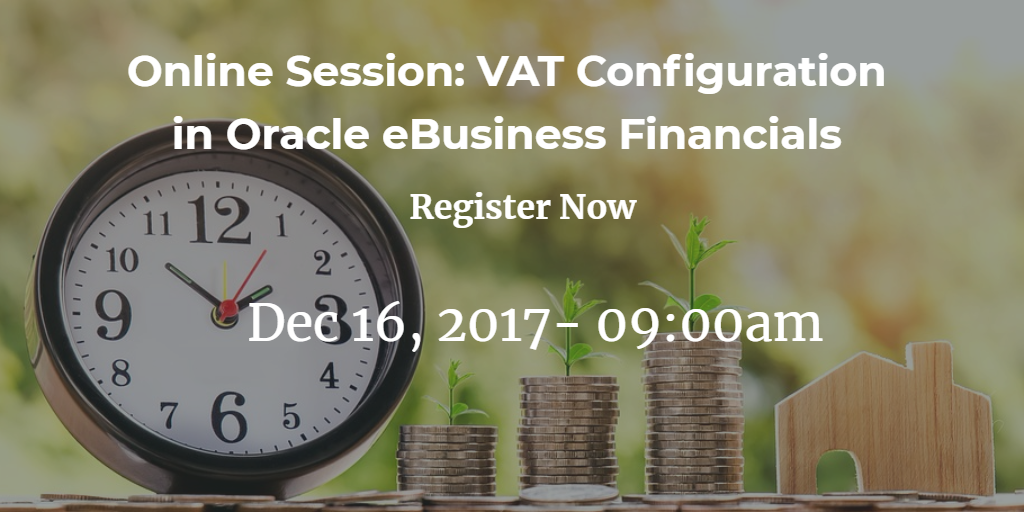 "Learning is a treasure that will follow its owner everywhere"
This session is being arranged to support each other, learn from each other, part of Open Tech Talk initiative.

We are surrounded with passionate friends who are part of this learning and would be joining to share their experiences.
This session is based on OPEN discussion and sharing of knowledge with each other .
"Be a student of life and a lifelong student"
The views expressed on this blog/session are our own and do not necessarily reflect the views of our employers.