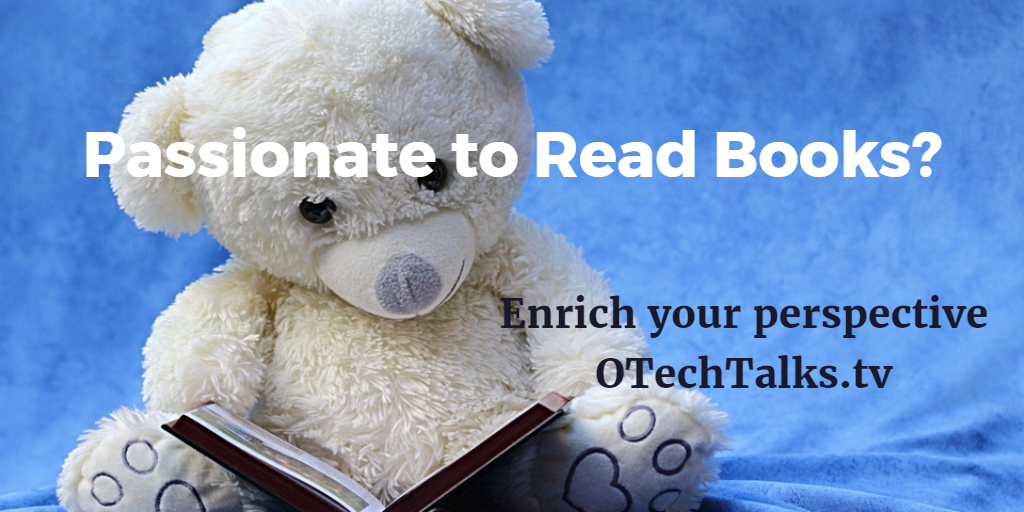 Join my exclusive book club…
You'll receive my personal book reviews, recommendations and my current books reading details.
Book Club Initiative is a community of passionate readers seeking stories that will stick in their brains and inspire their lives.
Enrich your perspective
Discover books for your mind, heart, and much needed entertainment
Books have changed my life for the better in more ways than I can imagine.
From business and career-focused reads to science fiction adventures and thrilling fictional tales, the books I recommend are varied in their applicability and value.
————————-