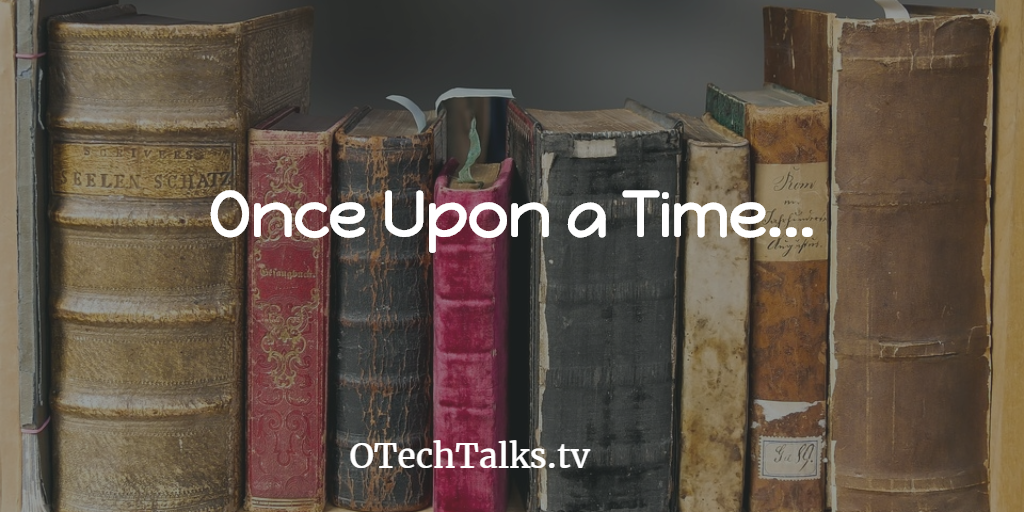 I was listening few videos on tips how to start a presentation. and following are the key or top methods to start presentation.
With the question that is important to audience
Start with the fact, shock the audience
A Bold Statement
Imagine something
BUT the most recommended method is in these 4 words…..
Start with the story (Once upon a time…)