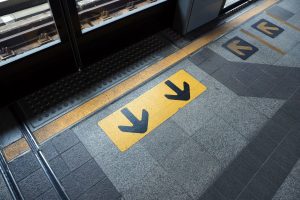 What a opening slide "If your enterprise was looking to fill your job today Would they hire YOU?" of Gartner's Webinar "The 2018 CIO Agenda: Mastering the New Job of the CIO (EMEA)".
This survey of Gartner is based on feedback from 3,160 CIOs, 98 countries with $13T revenue. Few of the high-lights from webinar's are:
The nature of the CIO's job has changed from the role of delivery executive to that of IT business executive
New job of CIOs is: old job > (Pre-empt disruption + Define Your New Job + Live Your New Job) Actions >New Job
95% of CIOs expect digitalization to change their jobs
Organization's top digital technologies and trends?
Disruptive Technologies Approaching a Tipping Point
IOT
AI
3d Printing
Smart Robotics
Conversational Interfaces
84% of top organizations' CIOs have reimagined their role
Lead like a business executive
CIO non-IT responsibilities:
Innovation
Digital Transformation (Chief Digital Officer Role)
Business Strategy
Digital Sales/E-Commerce
Enterprise Change
Paint Your Own Digital Progress Picture
Watch today Gartner's Webinar "The 2018 CIO Agenda: Mastering the New Job of the CIO (EMEA)"